Following the end of the $1.3 billion education initiative that would have seen all students in the Los Angeles school district outfitted with an iPad, the Los Angeles Unified School District (LAUSD) has notified Apple that it will no longer be using or paying for the Pearson Education curriculum that was meant to accompany the iPads.
In a letter sent to Apple and shared in part by the Los Angeles Times, the LAUSD asked for a refund and said it has no plans to "accept or compensate Apple for new deliveries of [Pearson Education] curriculum."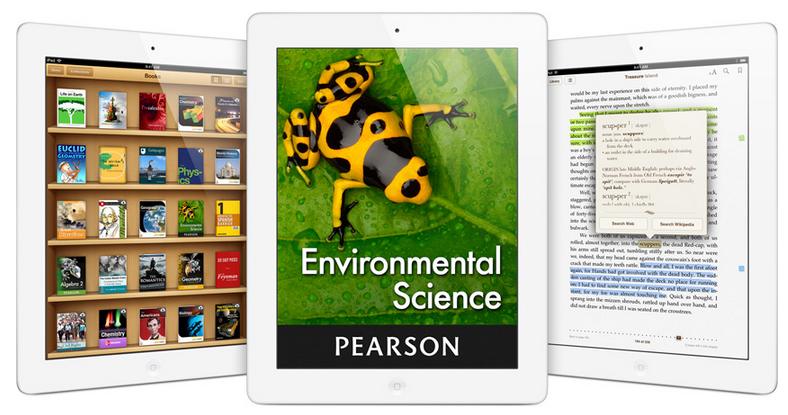 When the school district entered into a contract with Apple, it paid approximately $768 per iPad, which included approximately $200 towards a three-year license for math and English curriculum from Pearson that was meant to replace many textbooks and other learning tools. The materials went largely unused by the district due to technical problems and the quality of the software.
"As you are aware, LAUSD is extremely dissatisfied with the work of Pearson," according to an April 13 letter signed by general counsel David Holmquist. "While Apple and Pearson promised a state-of-the-art technological solution … they have yet to deliver it."

Despite demands to fix the problem, the letter said that "the vast majority of our students are still unable to access the Pearson curriculum on iPads."
The letter asks for a meeting with Apple to discuss the dissolution of the district's deal with Pearson and a refund for the licenses that it was not able to use, letting it recoup some of the cost that it paid for the failed iPad initiative.
Apple and the Los Angeles Unified School District first entered into a $30 million agreement in 2013, which saw 35,000 iPads being distributed to 47 schools as part of a pilot program. The deal was meant to expand to a $1.3 billion initiative to provide all 640,000 students in the district with iPads, but it began falling apart soon after iPads were distributed to students.
Apple's contract with the LAUSD has since been under scrutiny from the FBI, under accusations that former L.A. superintendent John Deasy may have modified the bidding process for the initiative to favor Apple and Pearson due to ties with executives at Pearson.

Source: MacRumors