Former Apple iOS chief turned Snapchat advisor Scott Forstall has taken on a new project, according to his first ever tweet on Twitter. Forstall is co-producing the upcoming Broadway musical Fun Home, a show that opens this Sunday.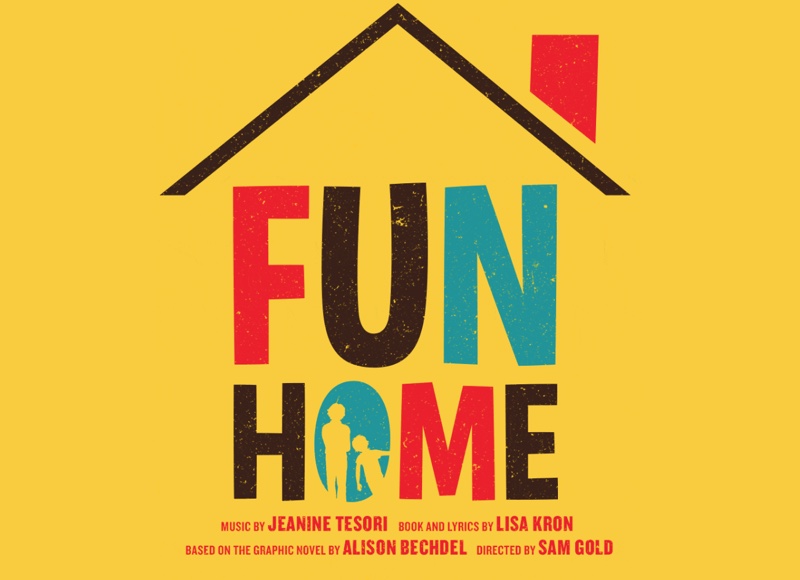 I'm thrilled to be co-producing the Broadway musical Fun Home http://t.co/PqrKKZGcxY opening this Sunday. Bravo to the phenomenal team!

— Scott Forstall (@forstall) April 17, 2015
Forstall is listed as the producer of Fun Home along with his wife Molly on the Internet Broadway Database, and he and his wife also have a paragraph in the show's playbill.
The Forstalls (Producer). This is Scott and Molly Forstall's first foray on Broadway after years in Silicon Valley. They share their love of theatre with their children, Freya and Nils, both of whom are enthusiastic theatregoers and performers. Thanks to Carole for the magnificent journey.
Forstall's announcement of his position as Broadway producer comes just a day after leaked Sony emails suggested he'd received .11 percent of Snapchat's stock to serve as an advisor to the company. Since being ousted from Apple in 2012, Forstall has kept a very low profile, and this occasion marks his first public announcement and appearance in years.
Scott Forstall first fell in league with Apple in 1992, when he took on a job at Steve Jobs' company, NeXT. When NeXT was acquired by Apple in 1997, Forstall stayed on, working on the Macintosh user design team. He was promoted several times and in 2005, he began working on iOS. Forstall has been largely credited with the skeuomorphic design present in the early years of the operating system, an aesthetic that eventually led to disagreements with other executives at the company following Steve Jobs' death.

Source: MacRumors