Disney is one of the partners Apple is working with on its upcoming streaming television service, and according to a new report from The Street, Disney and Apple are disagreeing over how many Disney-owned channels will be available in Apple's television content bundle.
Disney is pushing Apple to include most of its channel offerings, while Apple wants to offer fewer channels in an effort to keep prices lower. Disney's channels include ESPN and Disney Channel, along with several spinoffs channels like Disney Junior, Disney XD, ESPN2, ESPN Classic, and more. Disney also owns ABC channels that Apple feels are essential, like ABC Family, so Apple may be forced to agree to offer more Disney channels to ensure negotiations go smoothly.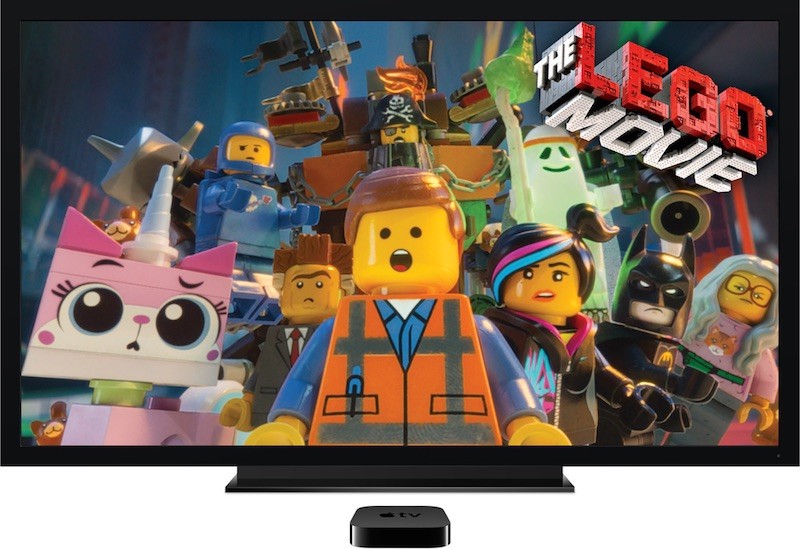 Disney is said to be asking for "the strongest deal it can get," according to one of The Street's sources, to avoid upsetting other cable providers and endangering existing revenue streams.
Disney likely would insist that Apple offer all of its channels to as many subscribers as possible. Many cable operators have "most favored nation" clauses in their contracts with Disney that could require ESPN to be carried as widely as possible. If Apple enabled its subscribers to pick and choose which channels to take, other cable channels could use that clause to cut back on lesser watched Disney channels.
Disney CEO Bob Iger sits on Apple's board of directors and was a longtime friend of former Apple CEO Steve Jobs, and the two companies have worked together several times over the years. Disney was the first company to partner with Apple to offer content like television shows through iTunes in 2005. Despite the disagreement over the number of Disney channels to be included in Apple's television service, The Street suggests that Disney is likely to remain one of Apple's content partners.
Apple is planning to announce its streaming television service and its content partners at the Worldwide Developers Conference in June, ahead of a fall launch. Rumors have suggested the service will include approximately 25 channels and will be offered at a price between $30 and $40.
Apple's television service announcement may also be accompanied by the launch of a new Apple TV set top box, which is said to be in the works. The set-top box is rumored to include a full App Store, Siri integration, an A8 processor, and a dramatic increase in internal storage.

Source: MacRumors