The Apple Watch has been available in extremely limited quantities since pre-orders for the device launched on April 10, and a new report from The Wall Street Journal sheds some light on why supplies have been low. A key component of the Apple Watch, the Taptic Engine, was made by two separate suppliers, and the devices created by one of Apple's suppliers was "found to be defective."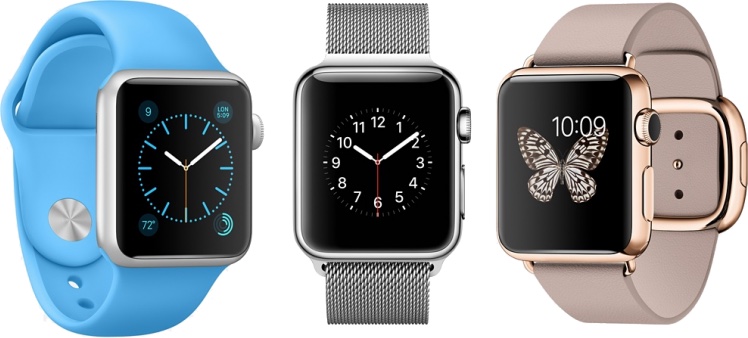 After mass production began in February, reliability testing revealed that some taptic engines supplied by AAC Technologies Holdings Inc., of Shenzhen, China, started to break down over time, the people familiar with the matter said. One of those people said Apple scrapped some completed watches as a result.
Apple was unable to use the Taptic Engines from the supplier in Shenzhen, China, but a those produced by a second supplier in Japan did not have the same issue. The majority of Taptic Engine production is now being done in Japan, but with a single supplier making the component, it takes time for production to ramp up.
To resolve some of the supply constraints on the Apple Watch, Apple is said to be planning to add Foxconn as a second assembler of the Apple Watch, alongside Quanta Computer. Foxconn may begin manufacturing the Apple Watch in late 2015 at the earliest, so according to The Wall Street Journal, it may take several months for Apple Watch supplies to improve significantly.

Source: MacRumors