Apple today began sending members of the media invites to its Worldwide Developers Conference, which starts on June 8 and runs through June 12 at Moscone West in San Francisco. Apple's Developers Conference is primarily oriented at developers, but the company always holds a keynote event on the first day of the event, which is attended by journalists. The invites confirm that the keynote event will take place on Monday, June 8 from 10 a.m. Pacific Time to 12 p.m. Pacific Time.
This year's keynote should be rather exciting, as Apple is poised to launch two new services at the event. Rumors have suggested that we can expect to see the debut of both a new streaming music service based on Apple's existing Beats service and a new streaming television service.
The television service is brand new territory for Apple, and will see the company offering an assortment of channels that can be streamed over the Internet with no cable subscription. A new set-top box with support for Siri and a full App Store is also expected to make an appearance at WWDC, as is additional detail on Apple's HomeKit initiative.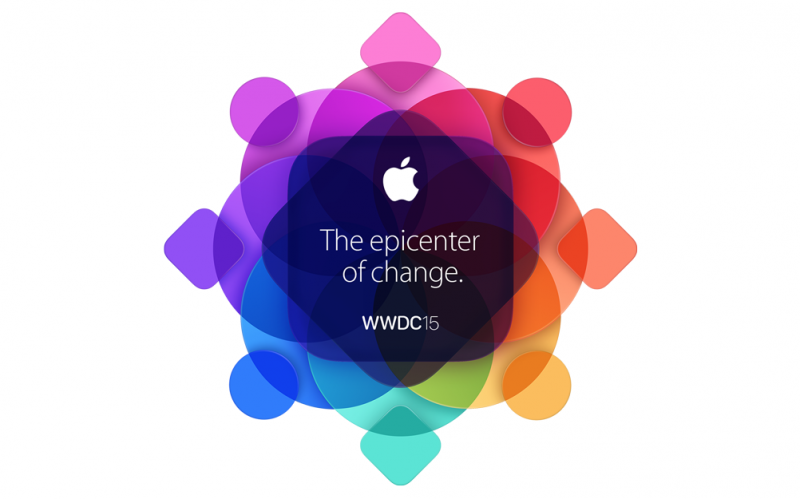 We will, of course, see the next versions of both iOS and OS X. iOS 9 and OS X 11 are rumored to be updates that are focused on bug fixes and performance improvements, but some consumer-facing features will be included. Transit Maps routing information and split-screen multitasking may find their way into iOS, OS X may gain a new Control Center, and both operating systems are expected to adopt the San Francisco font introduced with the Apple Watch.
While members of the media are just receiving WWDC invites today, developer tickets were distributed back in April. Priced at $1,599, tickets were sent out following a lottery that was used to narrow down candidates for attendance.
For developers who are unable to attend WWDC, Apple will be streaming several of its sessions live. Developer sessions and labs will focus on topics like design, app frameworks, health and fitness, graphics and games, core OS technologies, media, enterprise, and development tools and languages.
In addition to sending out invites to the media, Apple has also updated its WWDC app ahead of its 2015 event, adding support for the Apple Watch. According to the app's release notes, with the new Apple Watch portion of the app, users can add sessions to Calendar, listen to audio, and give feedback on session videos right from their wrists.

Source: MacRumors