Apple will award up to 350 students and developers belonging to select STEM organizations that promote diversity with scholarships to attend its recently announced Worldwide Developers Conference next June 8 to 12 in San Francisco, as spotted by Re/code. The company previously limited WWDC scholarships to 200 students and developers at past conferences, and is raising that limit in an effort to promote diversity within the developer community.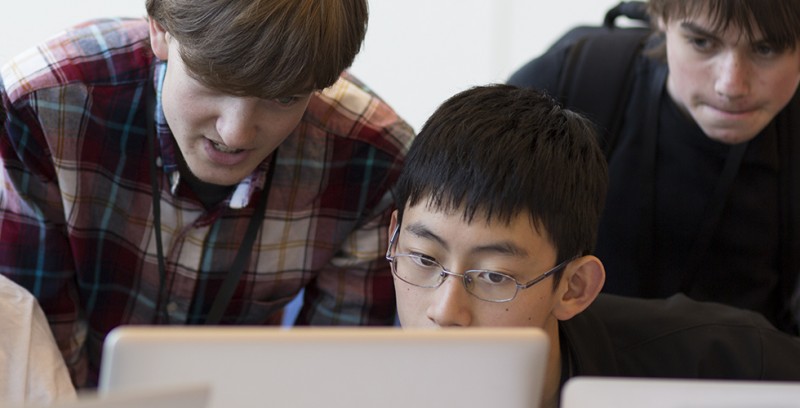 WWDC scholarships are available to students aged 13 or older and members of participating organizations around the world that promote science, technology, engineering and math education for young women and other ethnic groups. Apple awards selected students with a free WWDC ticket, normally $1,599, although travel expenses and all other costs incurred during the trip must be covered by the student.
WWDC scholarship submissions, including a Mac or iOS app, can be made April 22 at 10:00 AM PDT through April 26 at 5:00 PM PDT, and all applicants will be notified about their selection status by May 8. Apple specifies that developers between 13-17 years of age must have their submission completed by their parent or guardian. Eligible students can read Apple's WWDC Scholarships page and WWDC Scholarship Guidelines and Terms for more information.

Source: MacRumors