Apple has determined that a small number of 3TB hard drives used in late 2012 27-inch iMacs sold between December 2012 and September 2013 may fail under certain conditions and has initiated a replacement program to replaced affected hard drives. Apple or an Apple Authorized Service Provider (AASP) will replace affected hard drives free of charge.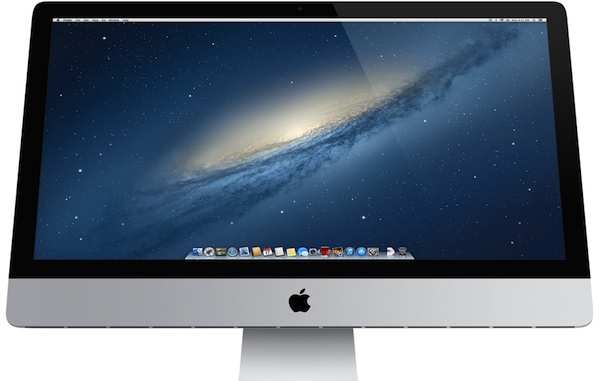 Apple is contacting affected iMac owners that provided a valid email address during product registration to inform them about the new replacement program. iMac owners can check if they are affected by entering the computer's serial number on Apple's support website, and visit the Genius Bar, visit an AASP or contact Apple Technical Support to initiate the replacement process.
Apple advises that customers who paid to have their hard drive repaired contact the company for a refund. The replacement program covers affected iMac models until December 19, 2015, or three years from the affected iMac's original date of sale, depending on whichever is longer. Read about the iMac replacement program on Apple's support website for further details.

Source: MacRumors