Apple this morning released full pricing information for the Retina MacBook to reseller partners such as Expercom, confirming prices of the new 12-inch MacBook for customers who plan to opt for beefed-up processors in the checkout process when the device launches this Friday, April 10.
As stated during the "Spring Forward" event last month, the entry-level MacBook will retail for $1299 with a 1.1 GHz dual-core Intel Core M processor, 8 GB of memory, and 256 GB of flash storage.
According to Expercom, this machine will have a configure-to-order option that bumps its performance with a 1.3 GHz Intel Core M processor, with the same 256 GB flash storage. The upgrade will cost those interested an extra $250, raising the entry-level option to $1549 when choosing the upgraded version.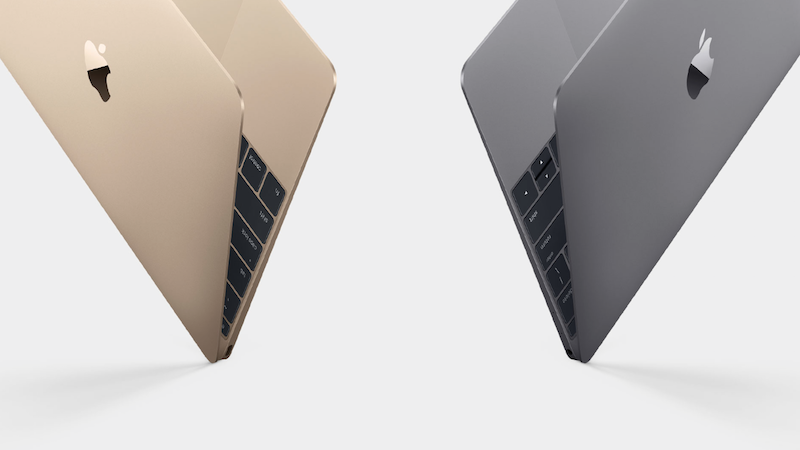 The high-end stock model announced at last month's event comes with a 1.2 GHz processor with 8 GB of memory and 512 GB of flash storage, priced at $1599. Apple will offer the 1.3 GHz processor upgrade option here as well, keeping the same 512 GB of flash storage and charging an additional $150 over the base price of the 1.2 GHz model for a total price of $1749.
The new 12-inch MacBook is set to launch this Friday, April 10 on the Apple online store and in Apple retail stores, though recent news from Apple Retail Chief Angela Ahrendts points to better possibilities of a completed order when visiting the company's online storefront or Apple Store app.

Source: MacRumors